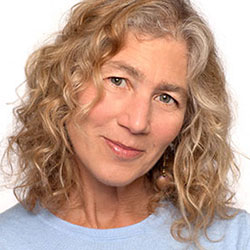 You've got a unique mix of skills, experience and interests that makes a difference in the world. You deserve to find the right fit, a job that honors what you offer, where you're appreciated and valued.
At Paradise Coaching, career transitions are an opportunity to affirm your unique gifts. Whether you're working on your resume or planning a job move, I am committed to helping you get clear about what you want to offer and the work environment that's worthy of your gifts.
I will help you move forward on your career path with intention and conviction.
I believe you'll enjoy the process. I know you'll love the results. Whether it's a new career path, a promotion or a new business, I'm committed to helping you find your right work. You can have a brilliant career.
Let's get started...